Dear friends,
We would like to introduce our club - being a little different from your average German cat club.
TICACats is offical member of the American association TICA. At the same time we are a "traditional" German cat club - recognizing title certificates earned at traditional shows and issuing our own pedigrees. Our pedigree office works with the same registration rules as TICA - recognizing all breed recognized in our association.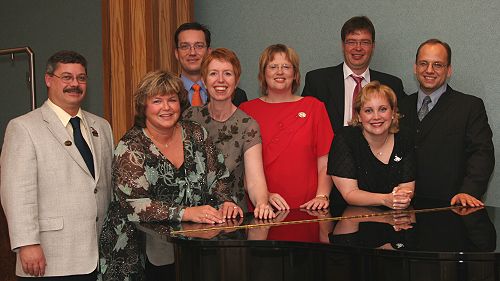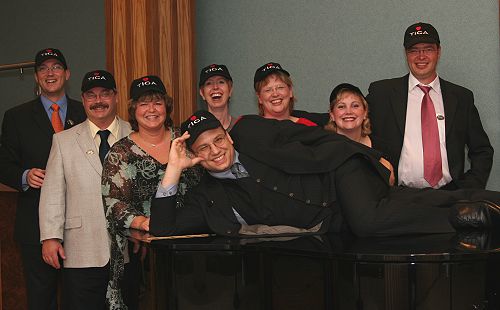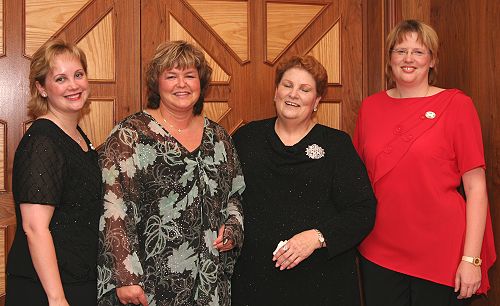 We also support our members with their paperwork if they would like to have assistance with the TICA Executive Office and can also answer questions you might have our associations.